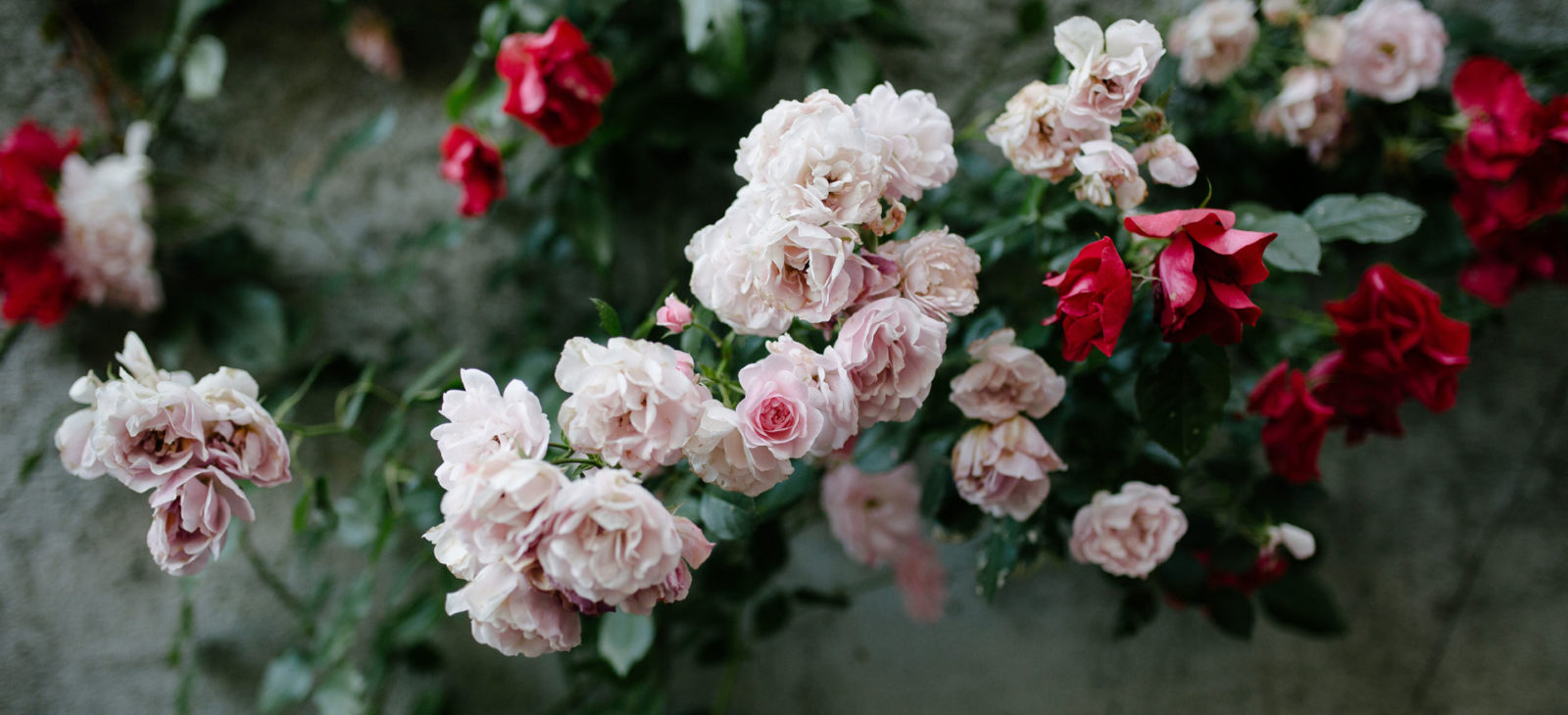 A Braymer resident, 96-year-old Blanche L. Lowry died Thursday, March 28.
A funeral service is to be held at the Church of Christ in Braymer Tuesday, April 2 at 2 p.m.
A scheduled visitation will be held an hour prior at the church. Friends may call the Church of Christ from 10 a.m. – 2 p.m. the day of the service.
Burial will be held at Black Oak Cemetery in Braymer. Arrangements are under the direction of Lindley Pitts Funeral Home.