MOORESVILLE, MO – A vehicle crash Sunday afternoon involved a Plattsburg man.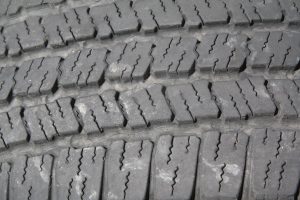 The Missouri Highway patrol reports, a trailer came unhitched from a pickup truck west of Mooresville near the county line on 36 Highway.  The truck and trailer went off the eastbound lanes after the failure of the left, front tire.  Both truck and trailer crossed the median and westbound lanes coming to rest off the roadway.
The driver, Freddie Wood, 71, was moderately injured and taken to Cameron Regional Medical Center.