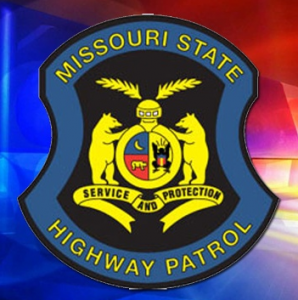 BOONE COUNTY, Mo.- An accident on Interstate 70 around 1:30 this morning lead to injuries and charges for a Blue Springs driver.
Missouri Highway Patrol online crash report indicates, Delante Hamilton, 29, was eastbound on I-70 at the 119 mile marker when he attempted to overtake another vehicle, lost control, traveled off the left side of the roadway and made impact with median cables.
The vehicle entered the westbound lanes before traveling back off the right side into the median. Hamilton sustained minor injuries as a result of the accident.
Hamilton is also facing informal charges of DWI and failure to maintain right lane involving a crash. Bond has been set and he was transported to the Boone County jail following treatment of injuries. Court dates have not been set.