JACKSON COUNTY, Mo. — Moderate injuries resulted after a drunk driving accident in Jackson County this morning.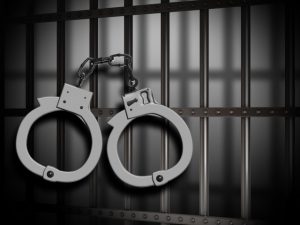 At 4:30 a.m. Christopher A. Hendrix, 21, of Blue Springs, was westbound on U.S. 40 highway when he traveled off the right side of the road and struck a ditch.
Passenger  Zachary W. Youman, 21, of Blue Springs, was transported to Centerpoint Medical Center with moderate injuries.
A Missouri Highway Patrol report states Hendrix is charged with felony assault in the second degree, driving while intoxicated and careless and imprudent driving involving an accident.
He is on a 12 hour hold at the Jackson County Detention Center.