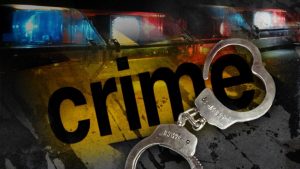 BLUE SPRINGS, Mo.- According to multiple news reports and police press conference a Blue Springs home invasion has led to heavy police presence and the lockdown of 3 schools in the area of 7-Highway and Pink Hill Road.
An alleged manhunt began around 11:30 a.m., Friday, in the 2900 block of West Third Street with a reported home invasion and shots fired.
Four men are believed to have fled the area while a neighbor witnessing the home invasion allegedly fired shots. Two men that fled on foot were later apprehended.
Police have since stated in a press conference that the suspected vehicle has been located but not the remaining two suspects.
The schools on lockdown include: Brittany Hill Middle School, James Lewis Elementary School, Lucy Franklin Elementary School.