RAY COUNTY, Mo– An arrest warrant was issued Thursday, January 21, 2016, for a Blue Springs resident.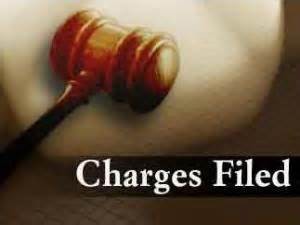 Court documents indicate Shelby Lynn Mattson was formally charged yesterday with two C felony counts of abuse or neglect of a child and two counts of B felony, abuse or neglect of a child resulting in serious emotional or physical injury.
One abuse or neglect charge stems from an event which occurred in July of last year. The other three charges were reported to have taken place January 15, 2015.
Mattson's cash-only bond has been set at $20,000. Court proceedings in the matter will not be scheduled until Mattson has been brought into custody.