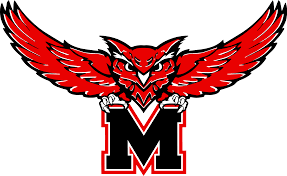 MARSHALL, Mo. — Marshall schools to continue distance learning until Christmas break on December 18th.
On the recommendation of the R2L committee Friday night, the Marshall School Board approved several COVID-19 guidelines. Students will return to in seat learning on January 4. Sports, Music and other activities will be addressed by administration next week. The Board and administration will communicate plans to return to practices, performances and games. All distance learning will be through Acellus second semester, and details "such as potential block scheduling for in seat instruction" will be announced before school is dismissed December 18.
Superintendent M. Carol Maher, says the entire revised plan will be distributed soon.