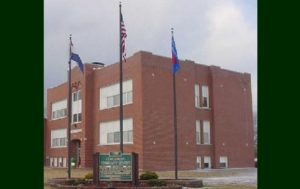 CONCORDIA — The Board of Aldermen meeting of Concordia is scheduled to address some new business on Monday.
One of the new items on the list is to discuss with Pioneer Trails Regional Planning Commission about the potential benefits of an Economic Development Director for Lafayette County. This will be the first item addressed after discussions on old business is done.
Another topic of discussion is a request for authorization to set a public hearing for input on the 2020-21 budget to be hosted on Sept. 21.
The meeting will be at 5 p.m. at the Concorida Community Center room on South Gordon Street.