MORGAN COUNTY, Mo. – One person was lifeflighted and four others moderately injured after a boat explosion in Morgan County Saturday afternoon.
The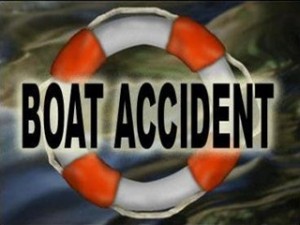 incident occurred after the boat operated by Robert Baber, 71, of Kansas City, fueled at the Millstone Marina gas dock at the Lake of the Ozarks. When Baber started the engine, a mechanical failure caused the explosion. Baber and three other occupants were transported to Lake Regional Hospital with moderate injuries.
Carl Harris, 42, of Kansas City was flown to University Hospital with serious injuries.