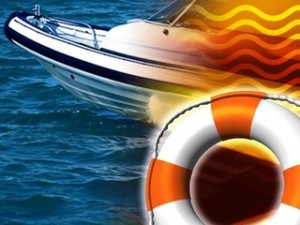 MORGAN COUNTY, Mo. — A fun weekend at the Lake of the Ozarks turned dangerous for two out-of-state residents Wednesday afternoon.
According to the Missouri State Water Patrol, Cree McMains, 44, of Springfield, Illinois was on the water when he made a sharp turn, ejecting both he and his passenger from the boat. The vessel then continued on to smash into a dock causing significant damage.
McMains sustained minor injuries from the crash and denied medical treatment on scene. No one else was harmed.