JEFFERSON CITY, Mo. — Jefferson City Police say there are no obvious signs of forced entry or other crimes at a residence where a man and woman were found shot to death Wednesday afternoon.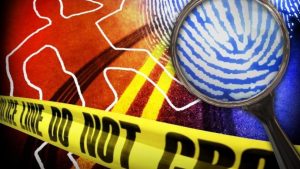 A family member called police to the 100 block of Garfield Street around 4:15 p.m. Wednesday after finding the bodies at the home. The relative said the couple had missed an appointment earlier in the day.
Detectives say they are still investigating the deaths.
Further information was not immediately available.