CAMDEN COUNTY, Mo. – The Camden County Sheriff's Department is investigating after two bodies were found in a burning trailer.
Firefighters from Mid County Fire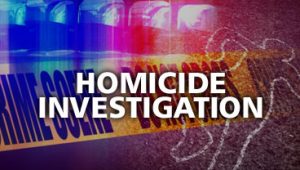 Protection District found the bodies while extinguishing the trailer, in a trailer park South of Camdenton, on Monday.
Authorities say there was evidence that the fire followed the death of the occupants.