CALLAWAY COUNTY, Mo. – Authorities are investigating a fatal house fire in Callaway County.
Firefighters were dispatched to a structure fire in the 9000 block of State Route CC near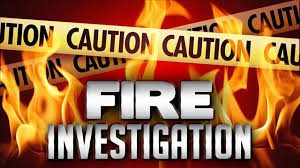 Steadman just before 8:00 p.m. Saturday night. South Callaway County Fire Protection District responded to the scene and requested assistance from Central Callaway County. Information was received that the home should have been occupied. Just after 11:30 p.m., an unidentified victims was found inside the structure.
Foul play is not currently suspected.