CASS COUNTY, Mo. — On Wednesday September 26, 2018 around 3:30 p.m., Cass County Deputies were dispatched to an area near East 223rd and South Prospect Avenue when a subject reported a possible body in a pond.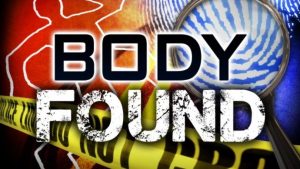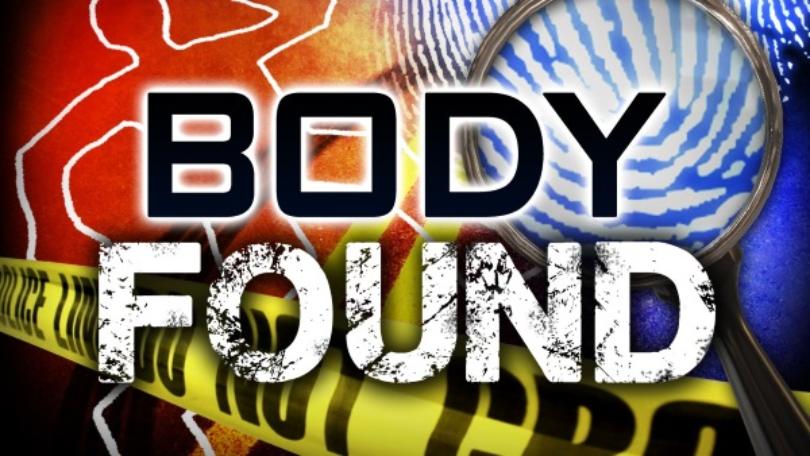 Investigators responded to the scene and confirmed a body was located in a shallow pond. The victim has not been identified at this time.
Authorities said they are working with the Jackson County Medical Examiner's Office to determine an identification and circumstances regarding the cause of death.
The discovery was made in an area close to where crews searched on Friday for a man reported missing on August 3, Dalen "Dale" R. Miller, 54, from Cleveland, Missouri.