COLUMBIA, Mo. — Columbia Police found a body lying in the street Tuesday afternoon.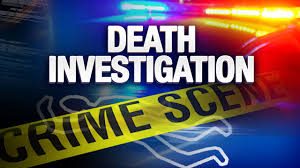 The name and circumstances of the death are not being released at this time. A police officer found the deceased man on Sixth Street near Walnut, a little before 4:00 p.m. yesterday.
A police spokesperson would only say they are conducting a death investigation at this time.