UPDATE: 6-27 – Dekalb County officials confirmed the identity of human remains found at a Maysville property Wednesday.
Sheriff Andy Clark said a search warrant led to the discovery of Leah Dawson, 23, who was declared missing in June. Dawson's remains were positively identified during an autopsy today. A continuing investigation is reviewing other evidence to determine the circumstances surrounding Dawson's death.
DEKALB COUNTY, Mo. – Authorities have found a body while investigating a missing Dekalb County woman.
The Dekalb County Sheriff's Office executed a search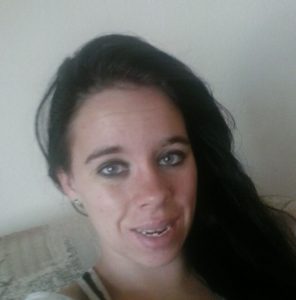 warrant around 4:45 p.m. Wednesday at a property in Maysville. An investigation has been underway since June 4th, when Leah Dawson, 23, went missing in the Cameron area.
The body has been turned over to the Dekalb County Coroner for identification.