MONROE CITY, Mo. – An Endangered Person Advisory issued Thursday, August 6, has ended in the most desperate way.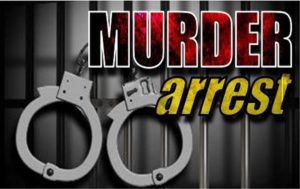 Monroe City Police began looking for Amanda K. Johnston, 32, after finding evidence that her apartment had been burglarized and she may have the victim of foul play. According to Troop B of the Missouri Highway Patrol, on Saturday, August 8, investigators found the remains of Johnston in northern Pike County.
Authorities have charged Jerry B. Asbell, 29, with first degree murder and armed criminal action. Jessica M. Ellsworth, 37, is charged with felony tampering with evidence.