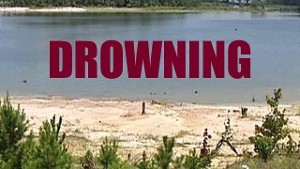 OSAGE COUNTY, Mo. — The Missouri State Water Patrol have recovered the body of a missing Jefferson City man.
According to Water Patrol records, Cody Rush, 30, was originally reported missing September 5, 2015 near the Bonnots Mill River Access. An initial search of the area yielded no results for officials.
The following morning, Water Patrol members recovered Rush's body from the Osage River. The Osage County Deputy Coroner ruled the death a drowning. Rush was transported to the Houser Millard Funeral Home in Jefferson City.