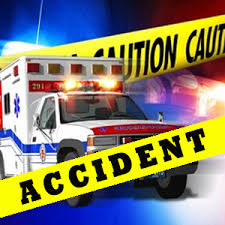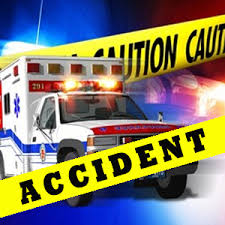 CARROLLTON, Mo.- The Missouri Highway Patrol investigated an accident on westbound I-70 this morning in Jackson County.
According to the accident report Marty Bennett, 52, of Carrollton, Mo., lost control of his vehicle and struck a trailer hauled by William Collis, 60, of Illinois. Bennett traveled off the roadway and struck a guardrail.
An occupant of Bennett's vehicle, Marie Borntrager, 11, of Bogard, Mo., suffered moderate injuries and was transported to Children's Mercy Hospital for treatement. Bennet refused treatment at the scene.