CARROLL COUNTY, Mo. – A warrant has been issued against a Bogard woman on drug charges.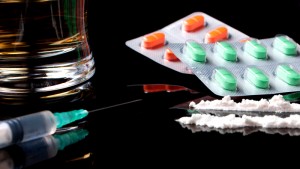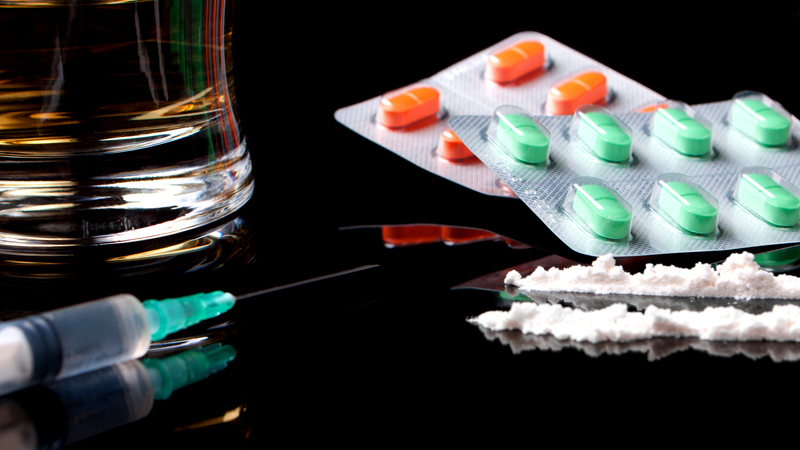 The Carroll County Sheriff's Office arrested Georgie D. Jones, 55, May 6, 2016, on two counts of possession of a controlled substance, one count of possession of marijuana, and one count of unlawful use of drug paraphernalia.
A bond has been set for Jones at $10,000.