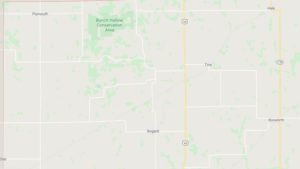 Boil order in Carroll County cancelled.
CARROLL COUNTY, MO – The Public Water Supply District #1 in Carroll County has issued a boil advisory scheduled to begin today.
Customers north of CR 240 and Route UU, are advised to bring water intended for consumption to a rolling boil for at least one minute. Affected are Bogard, Mandeville, Coloma, rural Tina, and rural Bosworth.  The advisory also affects consumers west of Route PP, west of Bogard, along Route D to Stet and Route JJ.
The advisory is in effect from 11 a.m. today until further notice, due to pre-planned work.