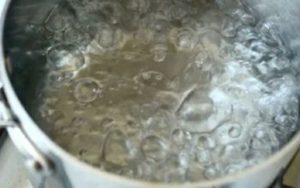 BRAYMER, MO – The city of Braymer has issued a boil advisory Tuesday due to issues with a planned valve replacement in the water system.
According to the City Clerk, the advisory is for all residents urging water intended for consumption be brought to a rolling boil for three minutes.
The advisory is in effect for 48 hours.