Boil advisory prompted in Brookfield following water main break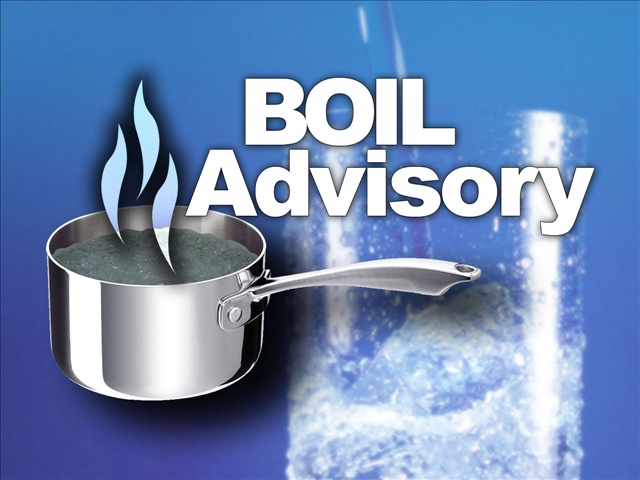 LINN COUNTY, Mo. — A water main break in Brookfield has prompted a boil advisory.
Brookfield city officials said Wednesday that the break will affect the 600-900 blocks of North Main Street in Brookfield.
Residents are advised to bring water intended for consumption to a rolling boil for several minutes.
The advisory is expected to remain in effect until Friday afternoon. Further information will be provided as soon as it is made available.