UPDATE:  7:30 p.m. – The boil order given Wednesday, September 14, now having lasted for two days, has been lifted.  The city says it received word from utility workers that the issue has been resolved.
BROOKFIELD, Mo.– The City of Brookfield is under a boil order for the next 48 hours.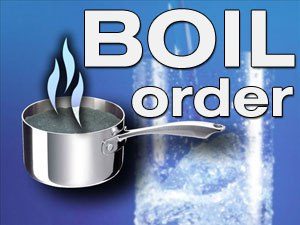 Crews have located the water main break and are working to isolate it.
The school district and several businesses in town are closed today as crews work to fix the issue. We will keep residents posted once the boil order has been lifted.