SALINE COUNTY, Mo. — Residents of Malta Bend have been placed under a boil order following a water main break in the town.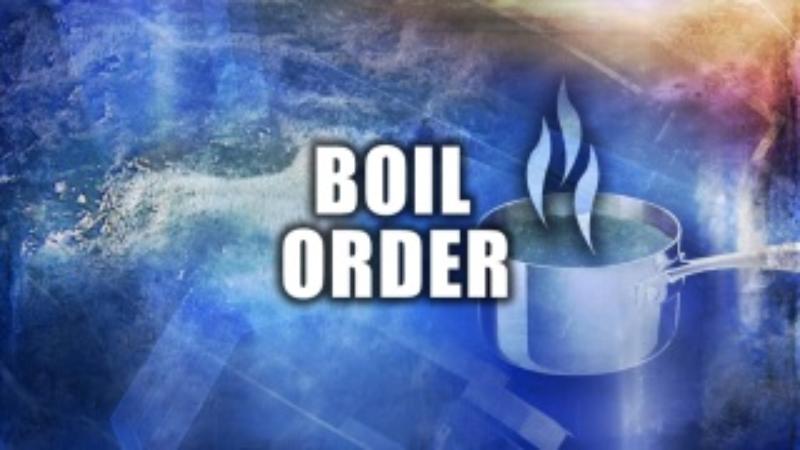 According to the water district supervisor, the break occurred just before 8:00 a.m. Wednesday and as a result all water in the town will be shut off until around 12:00 p.m. Wednesday.
At that time, a boil order will be in effect for Malta Bend until Thursday morning.
Residents in the affected area should bring all water used for consumption to a rolling boil for at least five minutes.