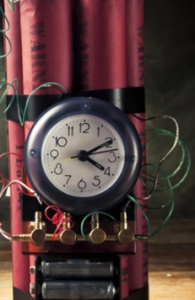 WARRENSBURG, MO – According to Warrensburg police, emergency crews responded after a bomb threat was reported at Walmart in Warrensburg Wednesday afternoon.
The store was evacuated as a precaution while an investigation took place. The threat was later determined to be not credible.
Law enforcement thanked citizens in the area for their patience.