COOPER COUNTY, Mo. – A driver from Prairie Home, Missouri, was being held until she could post bond in Cooper County last night.
According to the Missouri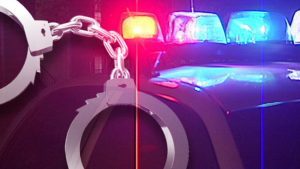 Highway Patrol arrest report, Katherine J. Simpson, 63, is eligible to post bond on allegations of aggravated offender for felony driving while intoxicated by drugs, unlawful possession of drug paraphernalia and driving while revoked.
Simpson was incarcerated after her arrest just after 10:00 Thursday night.