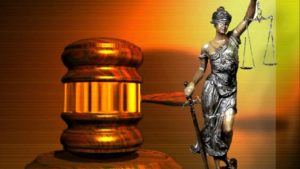 DAVIESS COUNTY, MO – Opportunity to post bond was denied at a hearing Friday for a Trenton woman accused of child endangerment.
Court records say Ginny Klitzing, 34,  is charged with a class A felony, driving intoxicated with two juveniles in the car, following her arrest this week. Klitzing has been convicted of manslaughter in a previous DUI case. She was also found in possession of methamphetamine.
At the hearing Friday, the court determined Klitzing should remain in custody without bond. Another appeal is scheduled for October 1st in Daviess County.