MONITEAU COUNTY, Mo. — A bond forfeiture hearing is scheduled Tuesday for an Eldon man accused of methamphetamine delivery.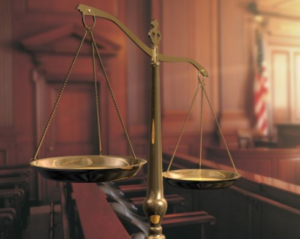 A motion for bond forfeiture was filed last month in records pertaining to the case of Timothy Nicholas, 50.
Nicholas was arrested after a vehicle investigation in California, Missouri, that resulted in the seizure of a "substantial amount" of methamphetamine. He had been released on own recognizance bond.
The hearing is at 9 a.m. Tuesday in Moniteau County.