MACON, Mo. — Two Macon residents face a bond appearance hearing Friday morning for charges filed against them in Macon County.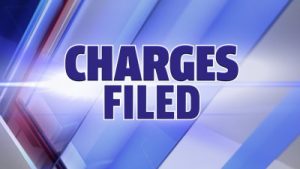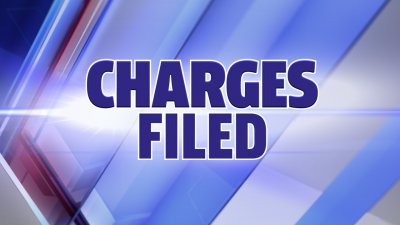 According to charging documents, law enforcement was in Macon conducting a narcotics investigation and a search warrant was issued at the residence of Randy and Letisha Sager. A search of the property found methamphetamine, marijuana, drug paraphernalia and multiple firearms.
Officers found that the a child lives at the residence. Both are charged with formal felonies of delivery of a controlled substance, endangering the welfare of a child and keeping and maintaining a public nuisance.
The bond hearing is scheduled for 11:30 a.m. Friday.