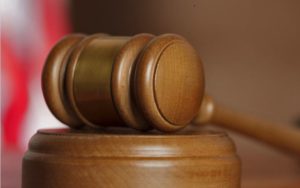 SEDALIA, MO – A Sedalia man is released on his own recognizance after the victim changed her story in Pettis County Tuesday.
Court documents still accuse Laparis G. Moore, 41, of first degree kidnapping, unlawful use of a weapon and resisting arrest for a felony over an incident reported in July. The victim recanted part of her testimony in recent court filings.
The matter will be taken up again at a preliminary hearing on January 14.