CARROLL COUNTY, Mo. – A burglary suspect was denied a motion for recognizance bond in Carroll County Friday, but he will be allowed to post 10% of a reduced bond.
Before the court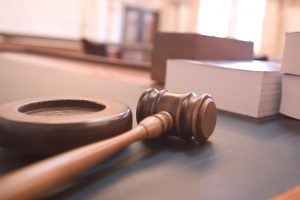 granted a continuation of the formal arraignment of Kyle Lee Case, 29, of Chillicothe, his $20,000 cash only bond was reduced to $5,000 with 10% cash or surety allowed.
Case and a co-defendant, Slade R. Rachelle, were charged with second degree burglary and felony stealing after allegedly breaking into a farm home in September of 2018.