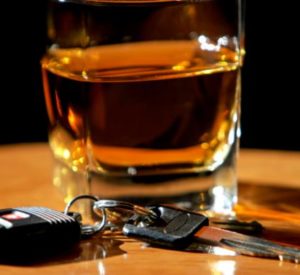 CASS COUNTY, MO – Bond was posted, according to documents Thursday, in a drunk driving case out of Cass County.
Court records say Joshua Bellis, who is charged with habitual DWI, posted 10% of $25,000 cash bond. Bellis was reportedly involved in a hit-and-run crash, mid-March of 2019.
No one was injured during the incident. Bellis is charged with a class B felony.