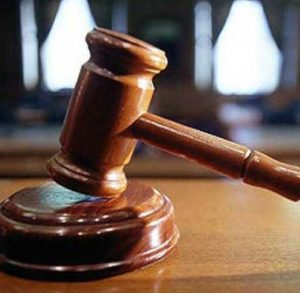 SEDALIA, MO – Surety bond was posted Tuesday by a Sedalia defendant accused of illegal drug possession.
A warrant was served to Rafael Barragan-Tapia, 19, listing charges of controlled substance delivery, after a traffic stop which led to confiscation of cocaine, and marijuana. Barragan-Tapia posted surety bond of $25,000.
Future arraignment was scheduled for August 13.