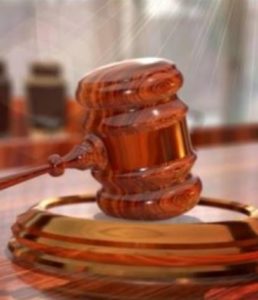 RANDOLPH COUNTY, MO – A Randolph County court is reducing the bond of a Cairo man.
During a hearing Monday, bond for Justin Johnston was reduced from $50,000, to $10,000 cash or surety. In July, 2019, Johnston reportedly made physical threats against a victim and himself during a drive on Highway 63, and at a residence in Cairo. Johnston is charged with kidnapping and several counts of child endangerment.  The bond review hearing determined that conditions would apply, including GPS monitoring, no possession of weapons, and no contact with children.
A future hearing to establish a preliminary hearing date was set for September.