ADAIR COUNTY, Mo. – A preliminary hearing was scheduled and the defendants bond reduced at a hearing in Adair County Wednesday morning.
After the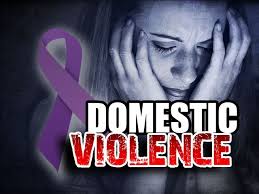 court set a preliminary hearing at 8:30 a.m. on May 15th for Kathryn Ann Lass, 34, of Kirksville, her attorney filed another motion for bond reduction. After arguments, the judge reduced her $150,000 cash only bond to 10% of $50,000 or $5,000 cash. Lass was charged in April with first degree burglary, domestic assault in the third degree, armed criminal action and misdemeanor property damage in the second degree.
Lass reportedly broke into her boyfriends home and attacked him with a baseball bat.