RAY COUNTY, Mo. – The man accused of shooting out vehicle windows and breaking into at least two Richmond businesses got his bond reduced Tuesday.
The public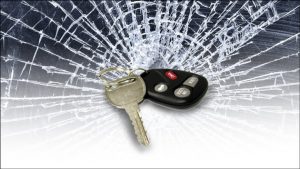 defender for David E. Pollard, 22, of Richmond, received a bond reduction from $30,000 cash only to $10,000 cash or corporate surety. Pollard is charged with three counts each of burglary and stealing and eight counts of property damage
The pre-emptory docket hearing scheduled for yesterday, was continued to the day after Christmas, December 26, at 8:30 in the morning.