ADAIR COUNTY, Mo. – A Kirksville woman accused of taking a baseball bat to her boyfriend did not get her bond reduced at a hearing Wednesday in Adair County.
A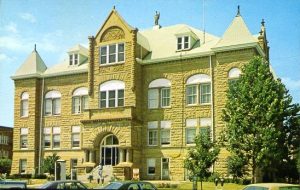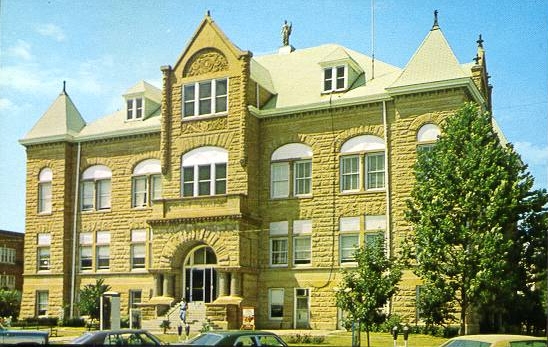 setting preliminary hearing was continued to May 1st for Katheryn A. Lass, 34, at a 9:30 a.m. hearing in the associate court. The public defender filed a motion to reduce her $150,000 cash bond, but the judge denied the motion. Lass reportedly broke into the victims business and home on Monday, before threatening him with the bat.
She is charged with felony counts of first degree burglary, third degree domestic assault and armed criminal action, as well as misdemeanor property damage.