SALINE COUNTY, Mo. – A motion for bond reduction was denied Wednesday morning, for a Marshall man accused of sodomy.
Jesus Adrian Cervantes-Martinez, 28, remains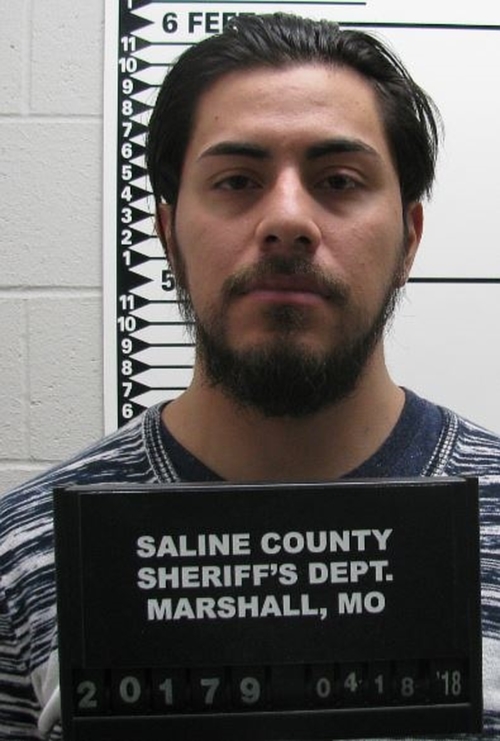 in Saline County custody on bond set at $100,000 cash only with conditions. A woman reported to Marshall Police that Cervantes-Martinez drugged her and forced himself on her in December of 2017. In April of this year, Cervantes-Martinez was formally charged with Sodomy or attempted Sodomy in the first degree.
A preliminary hearing has been scheduled for 1:30 p.m. on June 6.