COOPER COUNTY, Mo. – A Boonville man had a motion for bond reduction denied Tuesday, September 1, on charges of child pornography possession.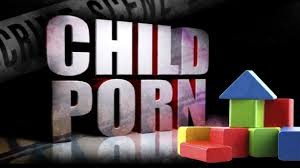 Addison Jones, 24, was charged with two counts of class B felony possession of child pornography by the Cooper County Prosecutor's Office last month (August).
The setting of a preliminary hearing has been scheduled for 1:00 p.m. on October 6, 2020.