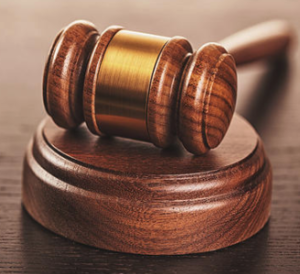 HUNTSVILLE, MO – A motion for bond reduction was made by the defense for a Cairo man this week.
Bond for Justin Johnston, 31, is set at $50,000 cash only for nine felonies, including kidnapping, two counts of endangering the welfare of a child, three counts of harassment, domestic assault, unlawful use of a weapon and armed criminal action.  The motion to be considered by the court was made Monday.
Johnston reportedly made threats against a victim and himself during a drive on Highway 63, and at a residence in Cairo.