MONITEAU COUNTY, Mo. — A man and woman charged with murder in Moniteau County appeared for initial arraignment Thursday and asked the court to set a bond in their case.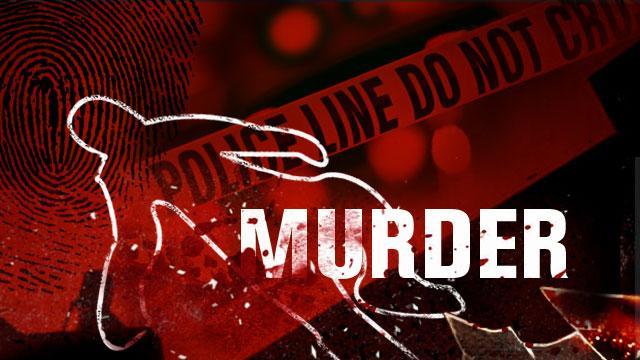 59-year-old Sandy R. Gallaspie and 47-year-old Suzanne J. Ponder have each been charged with first degree murder after the body of Jon L. Williams was found years after he went missing.
Williams was reported missing in 2016 and a Cole County inmate gave information to authorities this year on the location of the body.
The defendants return to court Tuesday, July 16 for a bond hearing.