SALINE COUNTY, Mo. — Saline County Prosecuting Attorney Timothy David Thompson has filed a motion to revoke the bond of a murder suspect.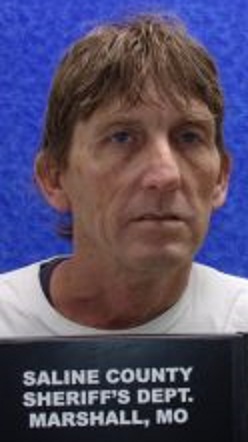 Court documents show the motion was filed Thursday against 56-year-old James Scott Miller, of Marshall.
Miller is charged with second degree murder and armed criminal action in the December 2018 shooting death of 31-year-old Joshua Charles Smith in Marshall.
Court documents do not indicate the details behind the motion.
The matter may have to a wait for a case review already scheduled for July 22.