SALINE COUNTY, Mo. – A motion hearing for bond revocation was scheduled Friday in Saline County.
Prosecuting Attorney, Timothy David Thompson, filed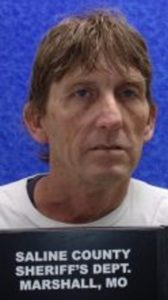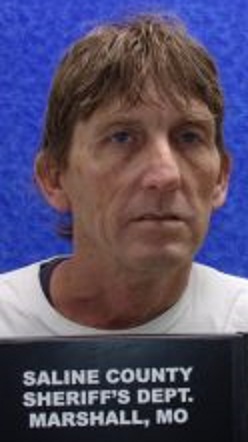 a motion to revoke the bond of a murder suspect. Casenet indicates the motion was filed Thursday against James Scott Miller, 56, of Marshall. Miller is charged with second degree murder and armed criminal action in the December 2018 shooting of Joshua Charles Smith, 31, in Marshall. Court documents do not indicate the details behind the motion.
The matter will be taken up at a case review already scheduled for the afternoon of July 22, 2019.