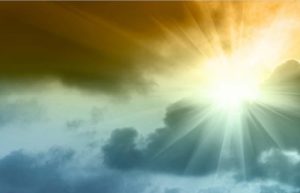 Brookfield resident, Bonnie "Burns" Dorrell, 77, died Wednesday, October 9, 2019.
Visitation, prior to services, will be from 11 a.m. – 1 p.m., concurrent with a Marceline Eagles memorial service beginning 12:15 p.m. at First Christian Church in Brookfield. An Eastern Star memorial service is scheduled for 1 p.m. at the church. Burial is in Mount Olivet Cemetery in Marceline.
Memorials are suggested to the family, care of Monica Britton, for distribution to charities, sent to Rhodes Funeral Home in Brookfield.