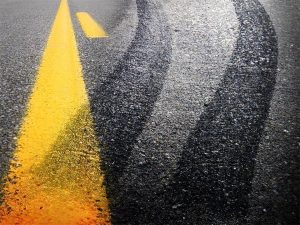 BOONE COUNTY, Mo. — A Columbia resident has been hospitalized after an accident in Boone County this morning.
According to the Missouri State Highway Patrol, Tyler Swetnam, 32, of Columbia was westbound on Route K, at 2:10 this morning. The vehicle traveled off the right side of the roadway, struck a reflector sign and went airborne. The vehicle then struck a concrete culvert and overturned.
Swetnam was transported by ambulance to University Hospital in Columbia for treatment of serious injuries.