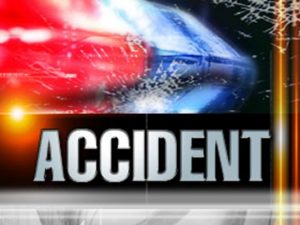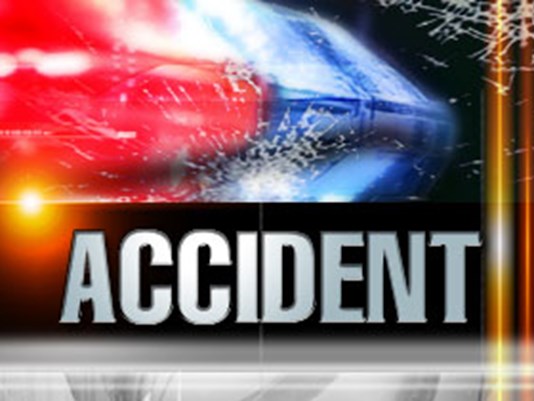 BOONE COUNTY, Mo. — A two vehicle accident in Boone County this morning left a Moberly driver injured.
According to the Missouri State Highway Patrol, Laurae Lee, 39, of Moberly was eastbound on MO 22, 300 feet east of US 63 when her vehicle struck the driver's side rear of another vehicle driven by Michael Tripp, 62,  of Elmer.
Lee was reportedly not wearing her seatbelt and was taken by Boone Hospital Ambulance to Moberly regional Medical Center for the treatment of minor injuries. Tripp did not report any injuries as a result of the crash.