JEFFERSON CITY, Mo. — Boone County added 41 cases of COVID-19 earlier Sunday.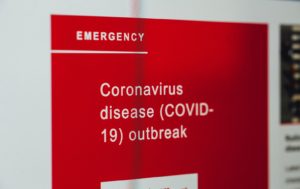 According to the Department of Health and Senior Services, the county now has an active total of 440 with 85 hospitalizations.
14 of those are Boone County residents. The state of Missouri as a whole added 1,328 official infections with 2 more deaths for a grand total of 112,844 cases and 1,795 deaths.