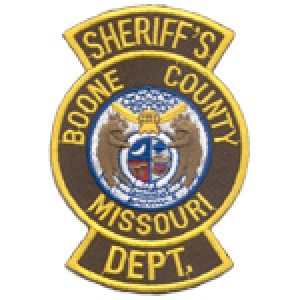 COLUMBIA, MO – An arrest in Boone County netted two persons suspected of controlled substance delivery Friday morning.
Warrants were served at two different addresses, which were part of a single investigation into marijuana and prescription pill distribution, according to Boone County Sheriff. Two Columbia residents, Barry Tutwiler, 32, and Tiffany Turner, 32, were arrested for the distrubution allegations at 5308 Godas Circle and 702 Pear Tree Circle.
Tutwiler also faces a charge of illegal possession of firearms.