BOONE COUNTY, Mo. – Three suspects are in Boone County custody after stealing a truck in Columbia Saturday afternoon.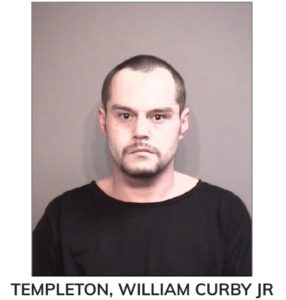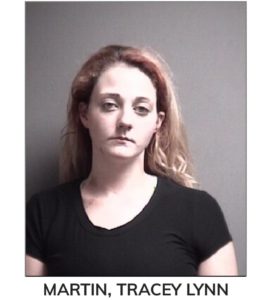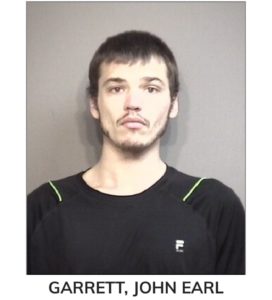 The media release from the Sheriff's Office says the men threatened the victim with a handgun to steal his keys and cellphone in the 320 block of Purdy Lane. When deputies attempted to stop the vehicle, a pursuit ensued that ended up in Callaway County.
Tracey Martin, 20, William Templeton, Jr. 31, and John Garett, 26, all of Columbia, are accused of first degree robbery.
Garett is also suspected of felony resisting arrest, unlawful use of drug paraphernalia, hindering a prosecution and driving without a valid license.